Maintaining Your Scandia Cabinets
Basic Care
---
Cleaning with the appropriate material will help preserve your finish. Use a clean cloth dampened with a solution of mild dish washing liquid & water to remove oil, grease, food residue or daily spills. Use a blotting action rather than a wiping action to remove spills or substances.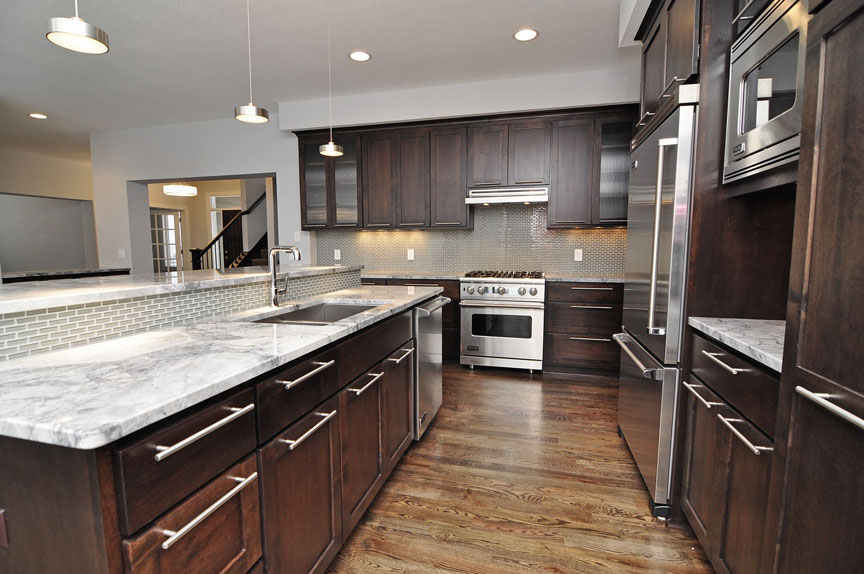 Avoid Waxes & Harsh Cleaners
---
Common self-polishing waxes will damage your finish. Do not use ammonia, bleach, citric acid (both orange & lemon oil), organic solvents, harsh detergents, strong soaps, abrasive cleaners or self-polishing waxes, particularly products that contain silicone. Do not use paste wax due to the build up & yellowing it causes over time. Also avoid using any harsh cleaning tools like steal wool or scouring pads.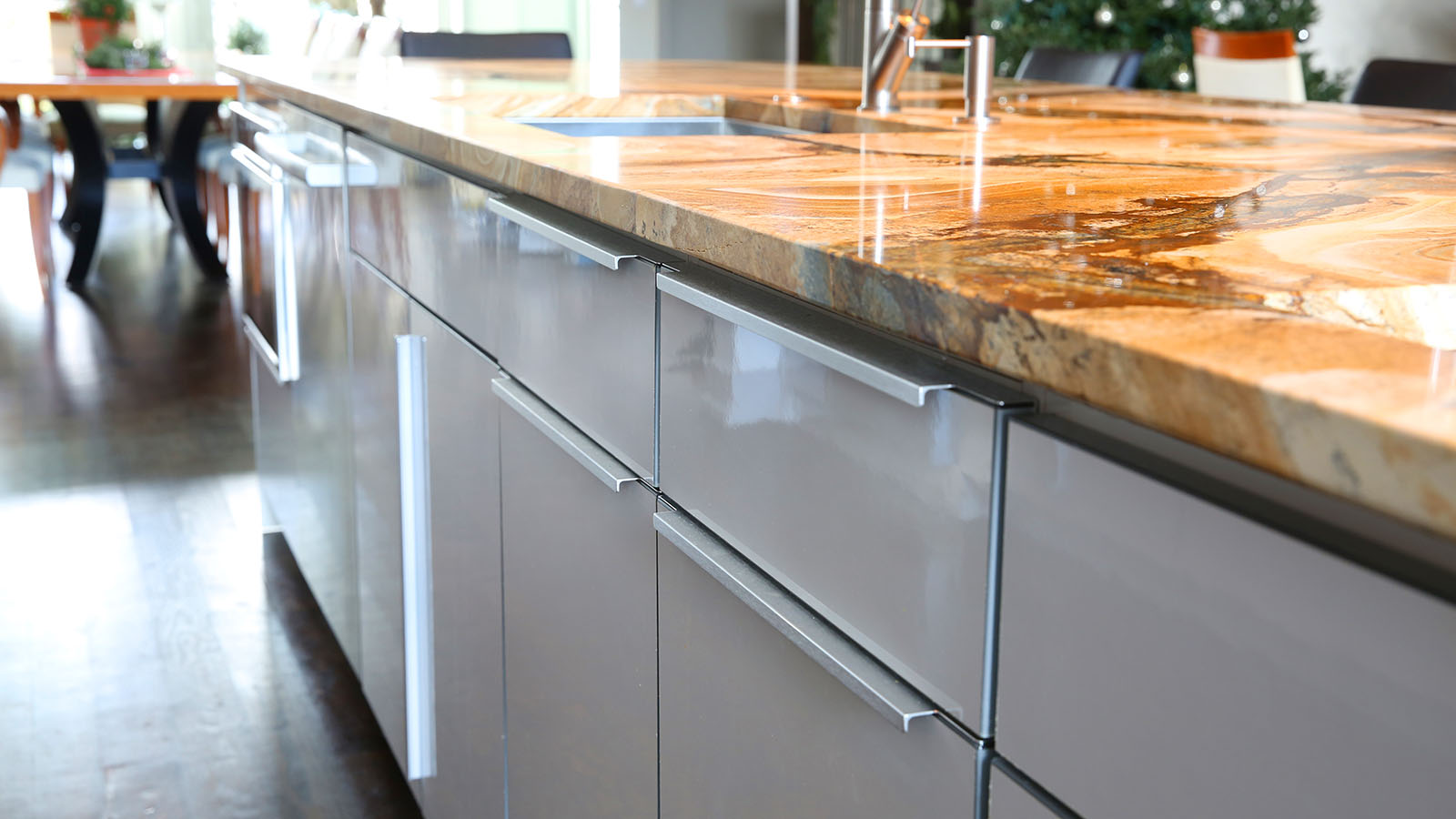 Recommended Cleaners
---
Use a high-quality cream furniture polish or an emulsion-type cleaner like Murphy's Oil Soap or Guardsman Clean & Polish. These are formulated without wax, petroleum, solvents or silicones! You can also try a mixture of baking soda and water. Use these cleaners with a soft towel only.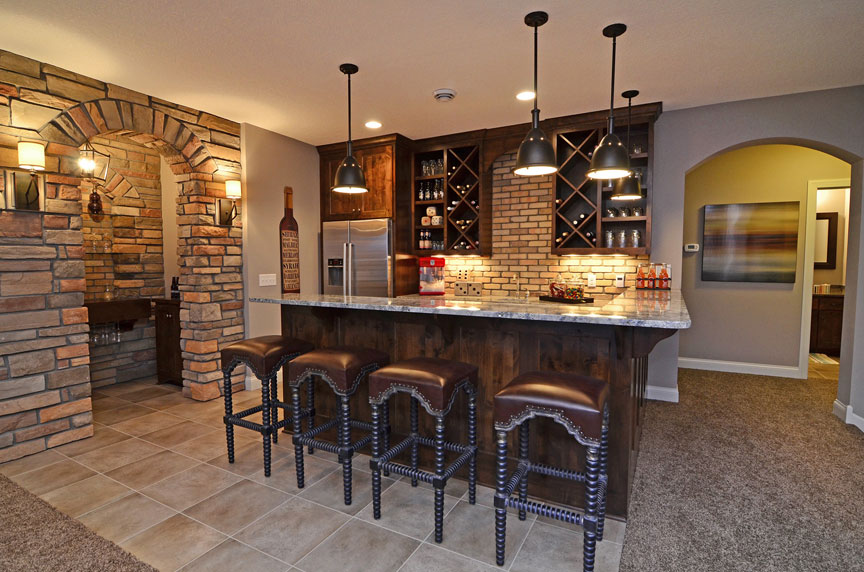 Excessive Moisture
---
Prolonged contact with excessive moisture can stain & damage your cabinets. Cabinetry near the sink, dishwasher and baseboards are most susceptible to moisture. If you see moisture, blot it off immediately. Be sure to check short-term exposures from leaks, splashes and kitchen utensils like crockpots & steamers.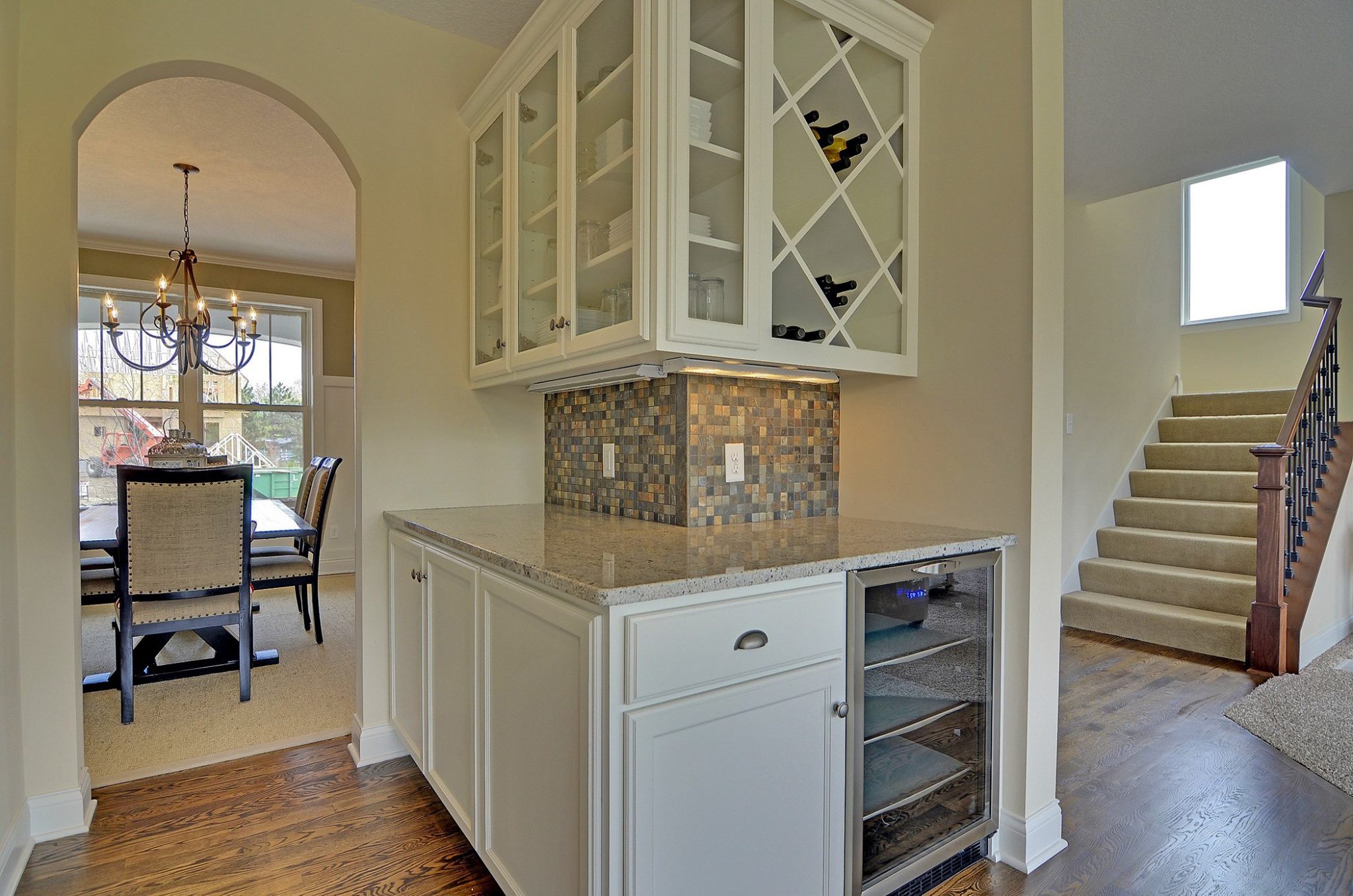 Temperature, Humidity & Dry Air
---
Extremes in temps, humidity & excessively dry air can cause wood to expand and contract, swell, warp, crack, and damage the finish of your cabinetry. Control the temperature of your home year-round with minimal changes from day to day. The optimal humidity level is 35%-50%. Lower than 20% or higher than 80% should be avoided.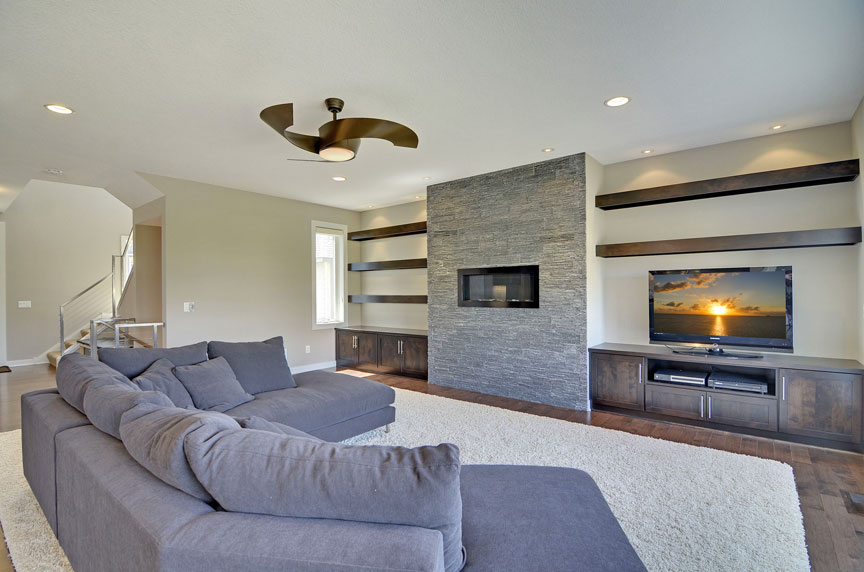 HELPFUL HINTS
---
Use dehumidifiers & air conditioners in summer, humidifiers in winter

Maintain climate control during off seasons of vacation homes

Acclimate the cabinetry prior to install

Do not store the cabinets in any unheated or unconditioned space prior to install

Unfinished (exposed) wood will exhibit the most dramatic changes, finished wood may change with long term changes in humidit

y

.